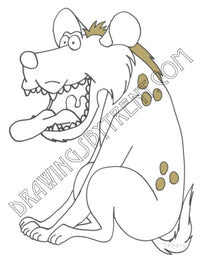 Happy Occasion Cards
Choose your size & quantity below:
Product Info
Trent's expressions don't always reveal his true emotions; that's part of the reason why his art is so amazing. There is no guess work involved in figuring out how these animals are feeling!  Use them to encourage your friends or family when they're feeling down or just say, "I'm thinking of you!"  However you use these cards they are sure to bring a smile! 
Free Shipping on ALL domestic orders! 
12 cards
4 designs
13 envelopes
​4 3/8" x 5 3/4"
Blank inside so you can use them as you choose.